Dressage Training with Morgan Alexandra Collito, USDF Bronze, Silver, and Gold Medalist
Dressage training at Painted Dreams Farm is unique in that, whether you are a seasoned dressage rider or just starting out, our experienced lesson instructors will work with you to help you achieve your training goals. We offer a variety of dressage training lesson packages to fit your needs for both adults and children.
Morgan first started riding horses at the young age of three and has competed up through the highest levels of the sport earning her USDF Bronze, Silver and Gold medals by the time she was 22 years old. As an all-around athlete, Morgan played nationally ranked volleyball through high school and college. At Rider University, she was co-captain of the equestrian team, where she learned valuable leadership and show management skills. She went on to graduate from Rider University Summa Cum Laude, with a degree in Public Relations.
Morgan specializes in our upper level or FEI riders and dressage training students wishing to pursue their USDF Silver and Gold Medals. She currently has dressage clients in full or partial training. Morgan has backed and trained everything from Fell ponies, GRPs, Arabians, OTTBs, Morgans, Drafts Xs, New Forrest Ponies, PREs, Andalusians, Lusitanos, and many warmbloods of all breeds and ages.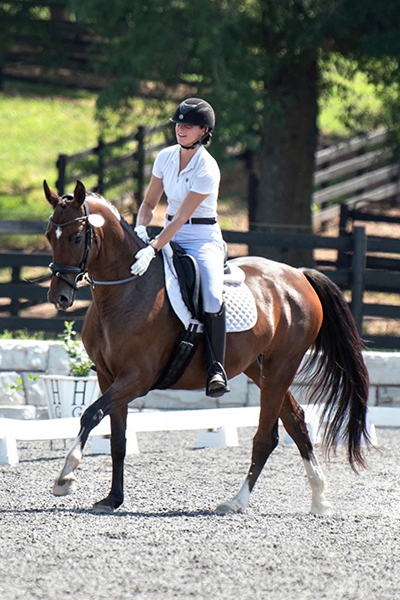 In addition, Morgan has bred, backed, and successfully competed two of her own homebred horses who are still very much up-and-coming! She plans to continue breeding and growing her line of homebreds. She currently owns her first born, Devon Lane, who is a 5-year-old Hanoverian mare and has competed through second level. Morgan has recently sold her second homebred, Debonaire L, within her own barn and remains in Morgan's dressage training program.
NOW ACCEPTING CLIENTS
for the Upcoming Dressage Show Season!
Contact Morgan Today today to learn more!
Call or Text 215-514-0074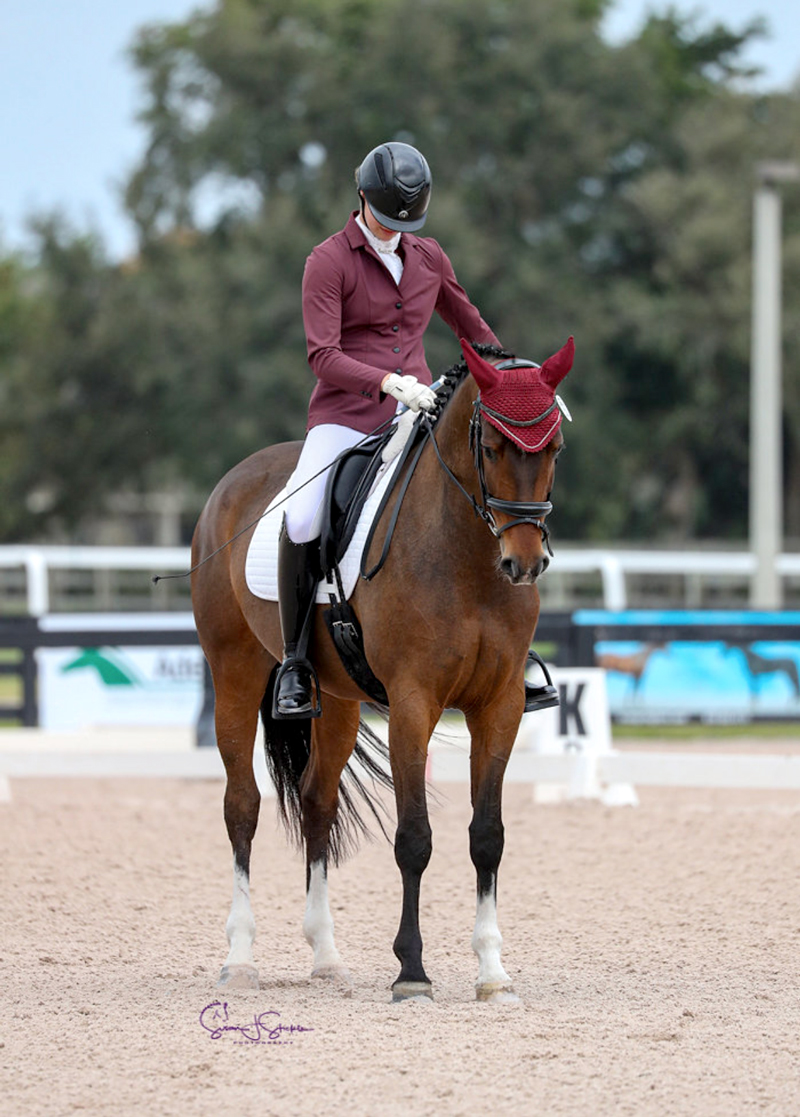 Dressage at PDF attends many local and recognized USDF dressage shows, all suited to each individual client's needs and goals. Over the last several years our students have competed successfully from Introductory Dressage Levels through 3rd Level, on both lesson horses and privately-owned horses. Many PDF students have also qualified for Regional Championships and National Championships.
Along with dressage training and boarding, PDF also offers dressage lessons and leases to students of all ages, levels, and disciplines, even if they do not have their own horse! Well-schooled show horses and upper-level dressage horses are also available for lease. Our horses are carefully selected for their exceptional temperaments and natural talent. They are well-trained and cared for, ensuring a safe and enjoyable experience for all our riders. At our dressage barn, we are committed to providing the highest quality training and care for both our horses and riders. Our state-of-the-art facilities include spacious arenas, well-maintained stables, and beautiful pastures where our dressage horses can graze.
Learn More About Other Services Offered at Painted Dreams Farm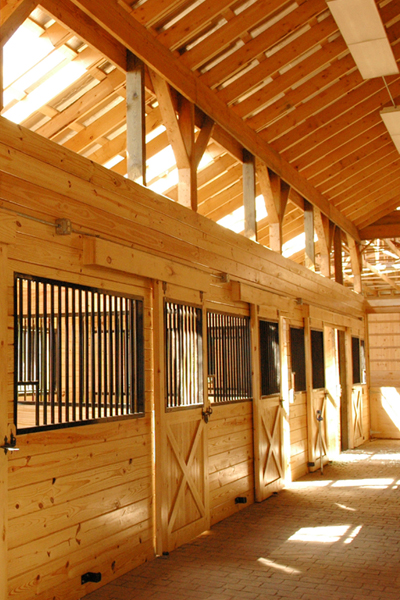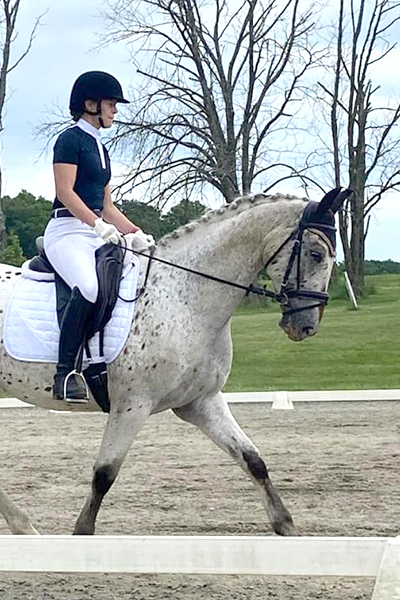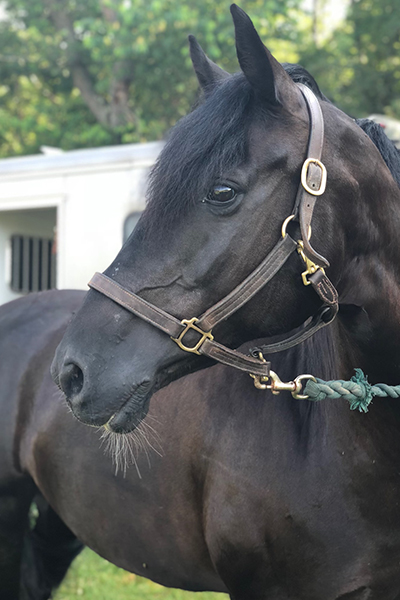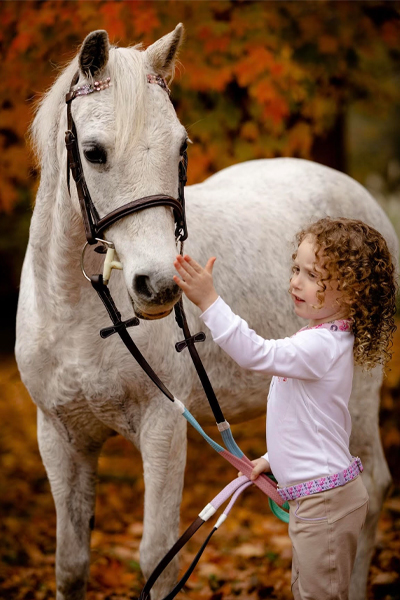 PA Location
Painted Dreams Farm
941 Park Avenue
Wrightstown, PA 18940
FL Location
Painted Dreams Farm South
19301 Capet Creek Court
Wellington, FL 33470
Contact
direct: 215.514.0074
morganalexandradressage@gmail.com
farm phone: 215.801.9708